"People will forget what you said, people will forget what you did, but people will never forget how you made them feel"
We are a team of Vivacious Masters of Ceremonies, Entertainers and Facilitators.
We use our liveliness and positive vibe to engage audiences at team time activities, workshops, conferences, festivals and other events.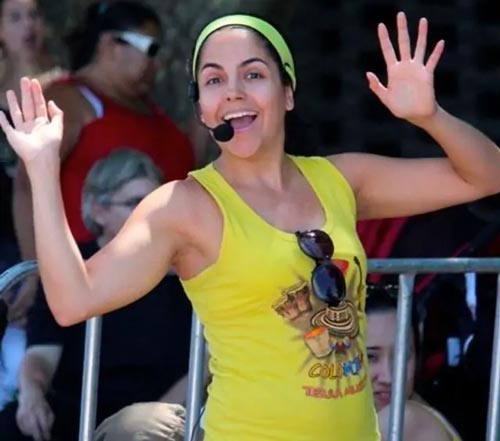 Our vision is a happier, more inclusive and connected society!
I am a Master of Ceremonies, facilitator, social entrepreneur and mentor.
I have 19 years of combined experience in Engineering, Marketing, Events, Customer Relationships, Dance Teaching and Entertainment.

Impact, particularly in diversity and inclusion, is at the core of my projects and teams. I am passionate about learning, growth, collaboration and creating powerful connections.
Diversity ㄧ Inclusion ㄧ Community ㄧ Social Enterprises
We love working with professionals and organisations that align with our values and want to work in collaboration with us to fulfill our Vision, through their mission.
How can we help you and your community?
MC - Facilitation - Mentoring - Entertainment
A vivacious event host is the best way to keep guests engaged and connected during events and have a memorable experience. 
Our Masters of Ceremonies are welcoming, charismatic, proactive, creative and the best allies to support the event management team run smooth online and live events.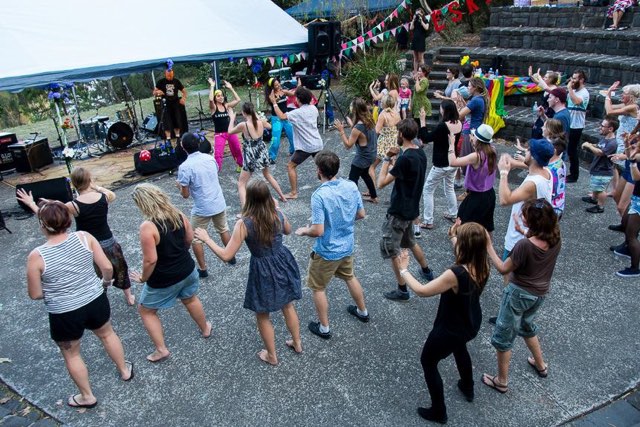 Inclusion, audience engagement and participation are at the core of our entertainment services.
We partnered with Mosaik Experiences, Party with Latinas and more amazing entertainers to provide the most fun and interactive entertainment services for events; comprising event energisers for conferences, Live music, DJs, MC, karaoke, customized trivia, dance & drumming classes and more.
We offer professional growth and entrepreneurship workshops. We can bring our own content or co-design it for specific purposes.

We focus on topics leading to create meaningful careers and enterprises, such as find your why, Ikigai, the entrepreneurship journey, social entrepreneurship, living a balanced life and more.
Our Founder Catalina Gonzalez is a mentor that supports, nurtures and empowers purposeful professionals and entrepreneurs to live more fulfilling lives, making a positive impact doing what they love. And that's what our team is all about!
Do you want more engaged communities?
"Brings authenticity, intelligence and success to the Festival I manage. personally, I have enjoyed her pleasure in getting to know about what interests me as a Festival producer and I also enjoy the insight she gives me into her passions and cultural roots."
"A natural entertainer and networker, Cata is the person that you want to brighten your event. And the is also a serious side to her!! She is focused, proactive and very professional!!"
"Catalina has had a positive impact on activities and events as she is great at engaging with the community and connecting with people from different ages and backgrounds. Her personality, energy and enthusiasm explain why she stands out above others"
"Cata connects with people on a very individual level; she sees their joy and/or pain, perhaps before they themselves do. It's here we see, that Cata offers so much more than dance; her innate wisdom and intuitive passion offer new learnings for all, in many unexpected ways, making every meeting with Cata, an unforgettably wonderful experience"